IMPORTANT:
If your order will be shipped to any country other than the USA, you must select the "Outside USA" shipping option.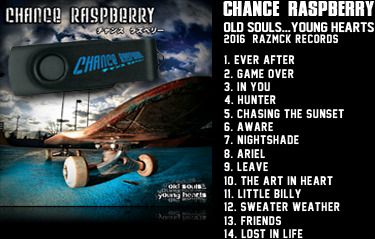 SAVE $4: GET THE CD & USB TOGETHER FOR $20 USD!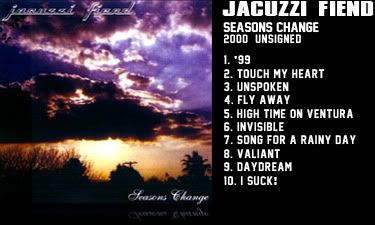 All Content TM ® & Copyright © 2016 Chance Raspberry.
Use of this material is not legal without the expressed,
written consent of its owner. All Rights Reserved.